Helping people find their inner artist
Gal Shir is a multi-disciplinary artist based in Tel Aviv, known for his inspirational drawing videos featuring a playful, colorful and imaginative style.
After years working as a designer and illustrator for startups, mainly at lemonade.com, Gal quit his job to become an independent artist and to focus solely on his creative pursuits. His artwork gained massive exposure on social media where he's cultivating an ever growing community of artists and fans.
You can find his work on his YouTube channel, Instagram page, and also on Twitter, TikTok, Dribbble, and Facebook.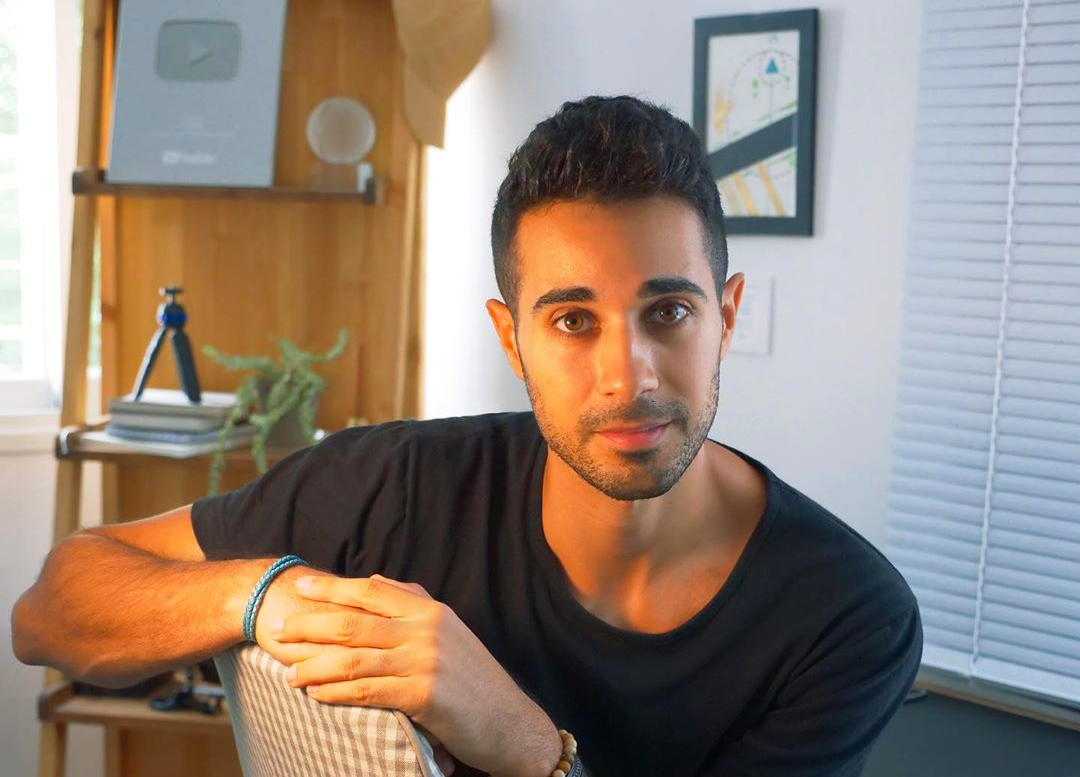 Developing a suite of tools that help artists level up their creative work
From authentic textures to hand-picked color palettes, from web apps to worksheets, Gal is developing a unique toolbox for everyone who creates art, no matter if they're just starting out or have years of experience. His products are being used by tens of thousands of artists, designers, and other creatives from all over the world.
In 2020, Gal launched Pose, a simple web app for character posing, designed to help people with character illustration. Pose was inspired by Gal's personal struggle with drawing characters. As of today, Pose is used by thousands of people that integrate it into their illustration process.
In 2019, Gal published his very first book, View Insights, where he shares his journey. The book includes tips and lessons he has learned growing his audience on social media being an independent content creator. By sharing his most precious insights, Gal helps other people develop and succeed with their own creative journey.
In 2015, Gal launched Color Hunt, to provide designers with a free and curated collection of beautiful color palettes. Color Hunt became one of the most popular online resources for color inspiration and is being used by 30k+ creatives every single day.