My name is Gal and I'm a digital artist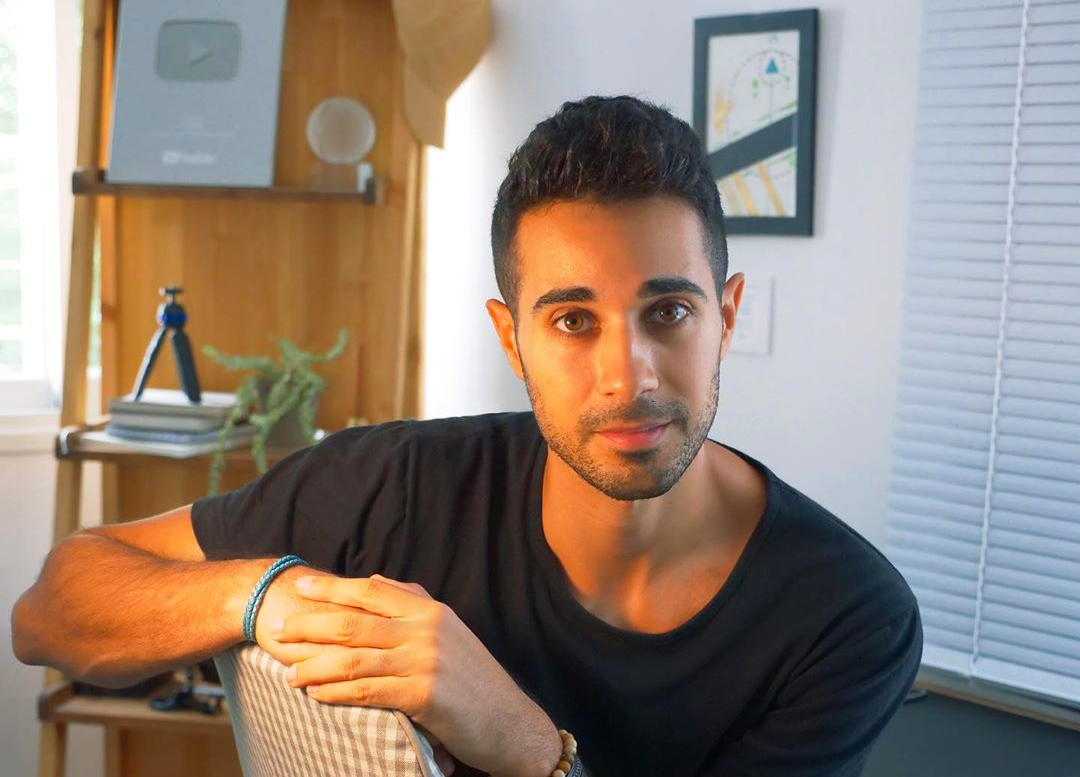 I'm a self-taught artist, sharing my creations on social media and trying to inspire people to find their inner artist. You can see my work on my YouTube channel, my Instagram page, and also on Twitter, TikTok, Dribbble, and Facebook.
Want to repost/feature my videos?
I'm usually happy to grant a permission to re-publish my videos as long as you keep my watermark on the video and credit me according to these instructions. You can ask for an official written permission by reaching out to [email protected]
Get in touch
For partnerships, collaborations, sponsorships, content licensing, commissions, events, or Oscar awards - you can reach out to me at [email protected].
If you're looking for design work, UX, logo, animation or any freelance project - I'll gently have to decline because it's not what I'm currently focusing on.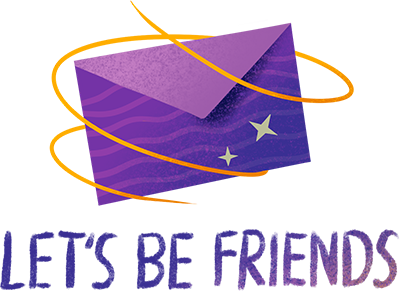 Get updates and digital art inspiration from me