For partnerships, collaborations, sponsorships, content licensing, commissions, events, or Oscar awards - you can reach out to me at [email protected].
If you're looking for design work, UX, logo, animation or any freelance project - I'll gently have to say no because it's not what I'm currently focusing on.
☝️ Want to repost/feature my videos?
I'm usually happy to grant a permission to re-publish my videos as long as you keep my watermark on the video and credit me according to these instructions. You can ask for an official written permission by reaching out to [email protected]
What app are you using?
The app that I'm using for the most of my drawing videos is Procreate and it only works on the iPad. They also have an iPhone version called Procreate Pocket.
What are the brushes that you're using?
I'm using custom texture brushes that I've crafted. All of them are designed from high quality photos that I took and edited and you can get them here.
What's the tablet that you're using?
I'm using the newest iPad Pro 12.9 inch with the Apple Pencil. My recommended screen protector is PaperLike.
What's that glove that you wear?
It's a drawing glove for tablets by Articka. It helps with sliding the hand on the screen to draw smoother lines, and prevents fingerprints. You can get it on Amazon.
Can I replicate one of your artworks?
Sure! I believe it's a great way to learn and practice. But if you post it online, please mention the reference and tag/credit me - I'd love to see it!
Anything else?
For any other question - Drop me a line to [email protected]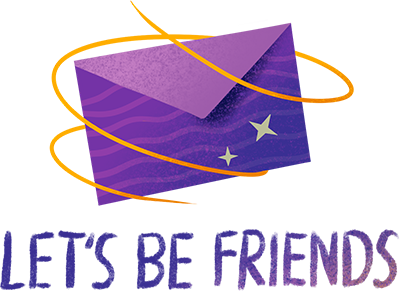 Get updates and digital art inspiration from me