Custom Texture Brushes Designed by Gal Shir
For Procreate and Photoshop
My custom brushes are crafted from high-quality photos that I captured, edited, and adjusted. Tailor made for adding shades, texture, details, and life. With any purchase you'll get both Procreate (.brush) and Photoshop (.abr) brushes.
How to install to Procreate?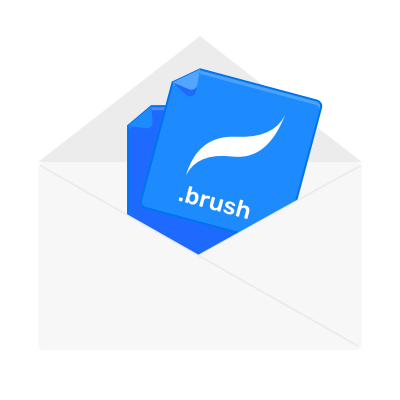 Purchase the brushes from any device, you'll get the files to your email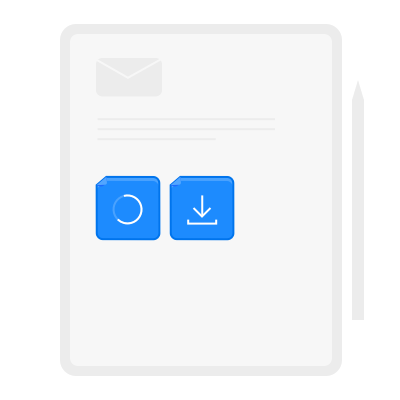 Open the email from your iPad or iPhone and download the .brush files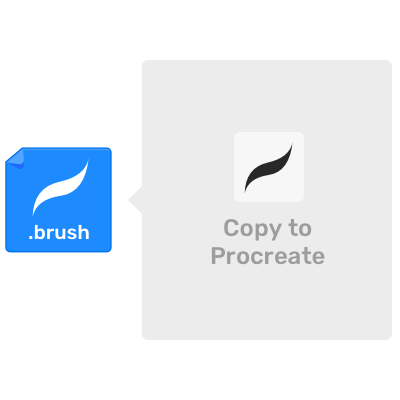 Open the files, choose "Copy to Procreate", and you're all set!
Powered by Sellify, check out the
FAQ
if you have any question.