Custom Texture Brushes Designed by Gal Shir
For Procreate and Photoshop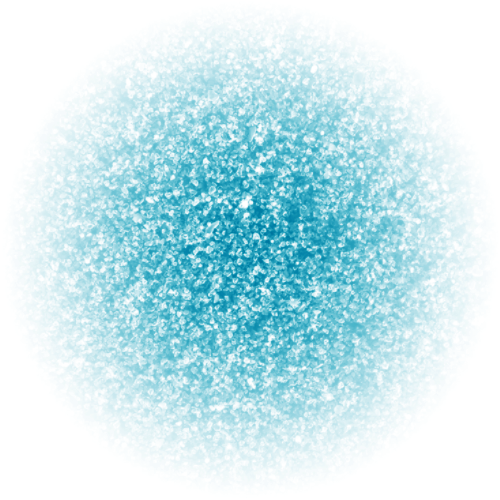 SAND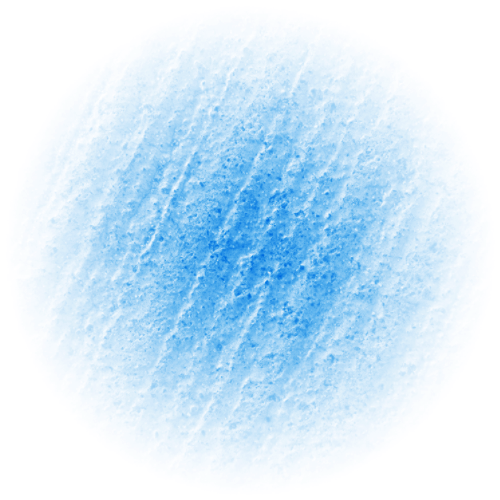 CONCRETE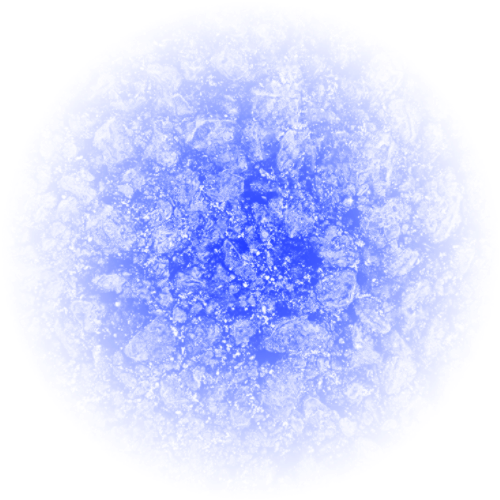 ASPHALT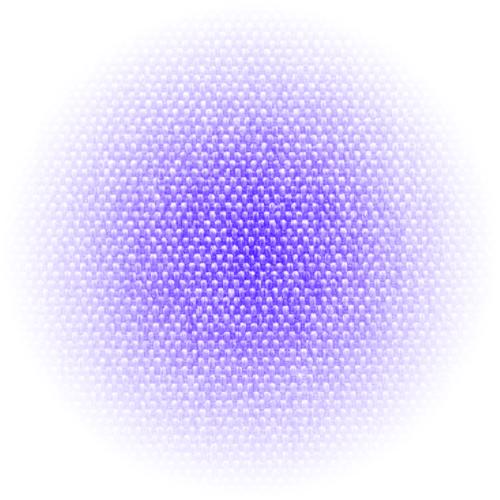 TEXTILE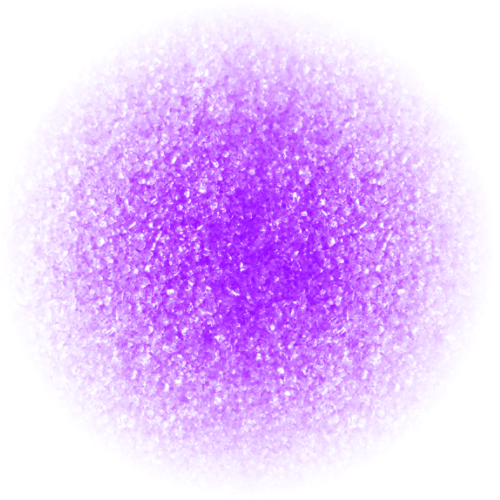 SUGAR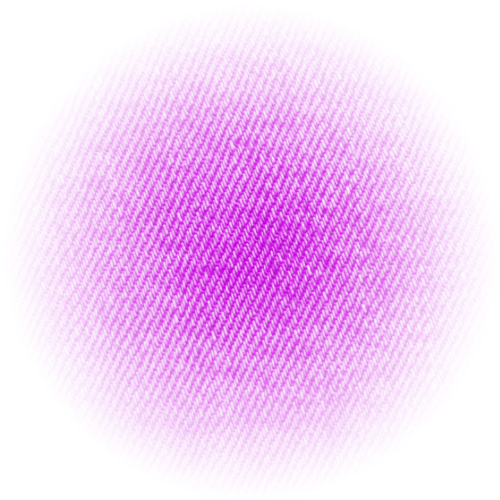 JEANS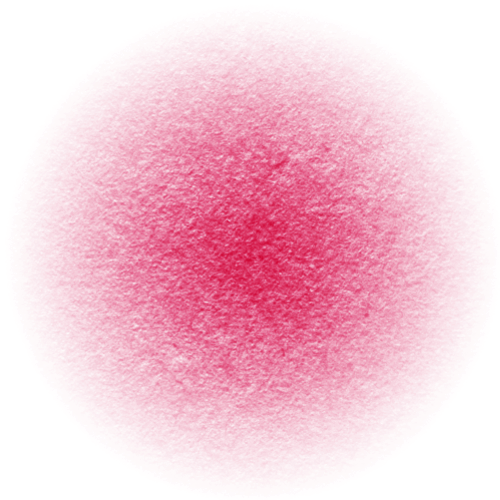 PAPER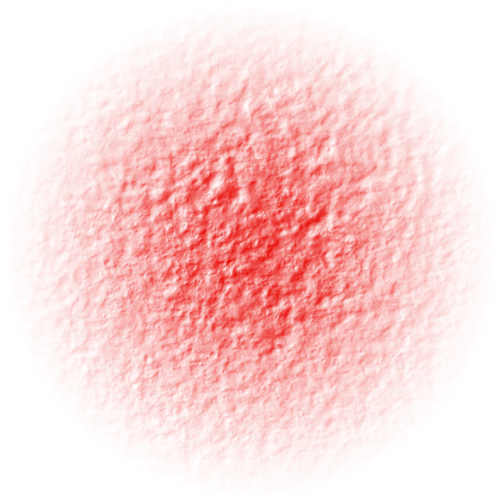 STONE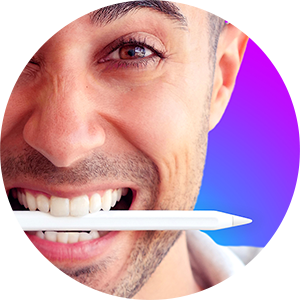 My custom brushes are crafted from high-quality photos that I captured, edited, and adjusted. Tailor made for adding shades, texture, details, and life. With any purchase you'll get both Procreate (.brush) and Photoshop (.abr) brushes.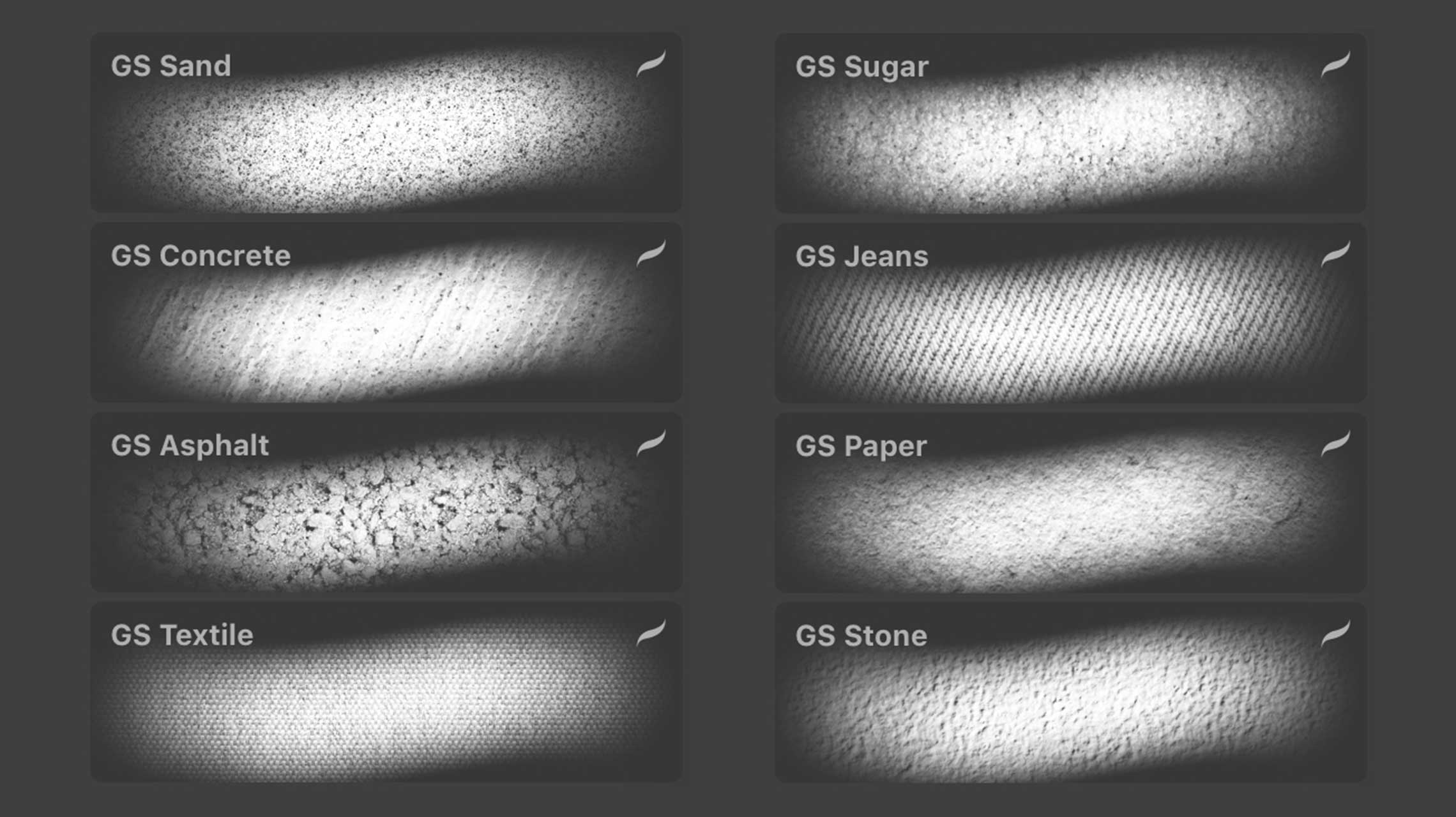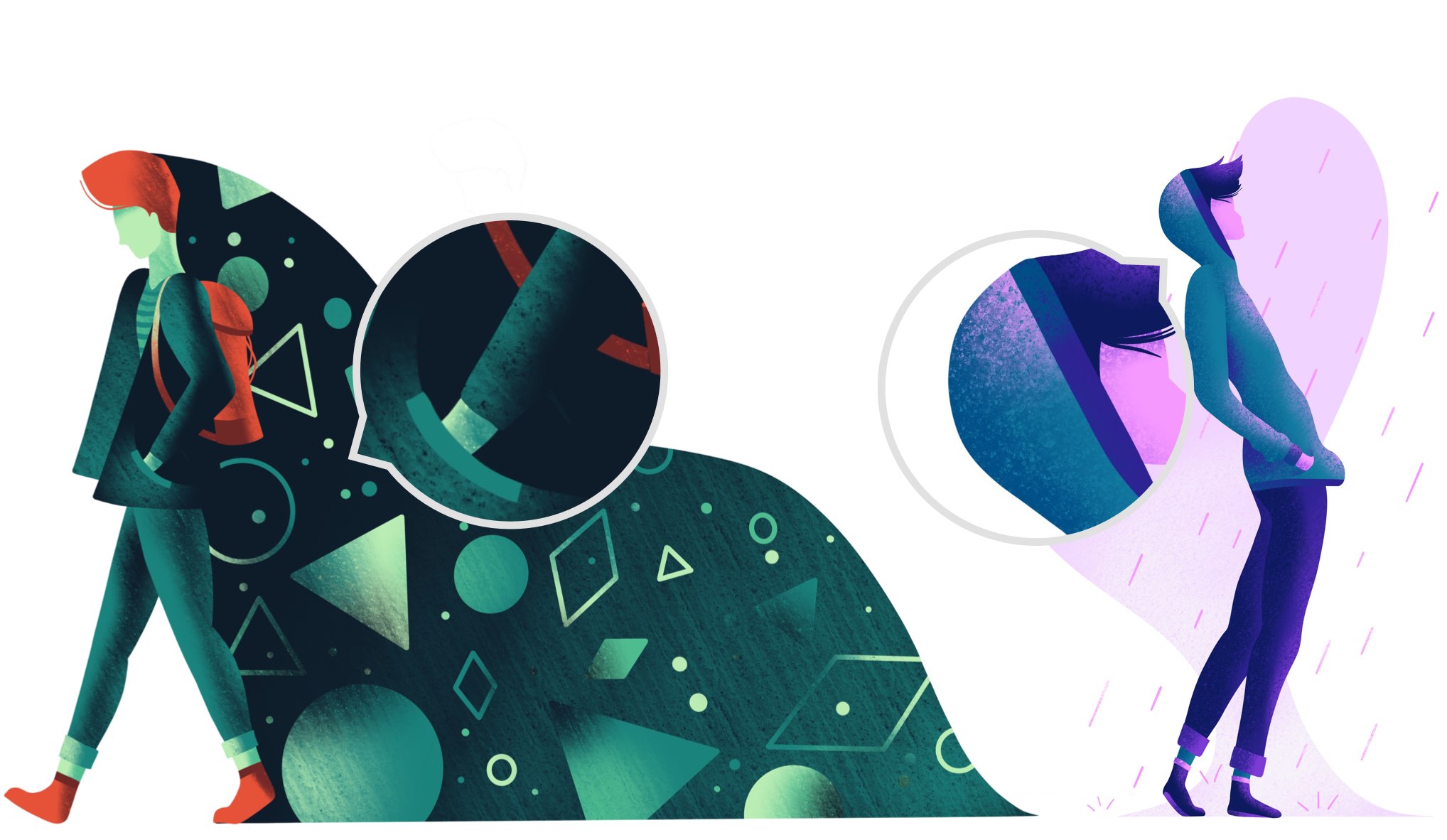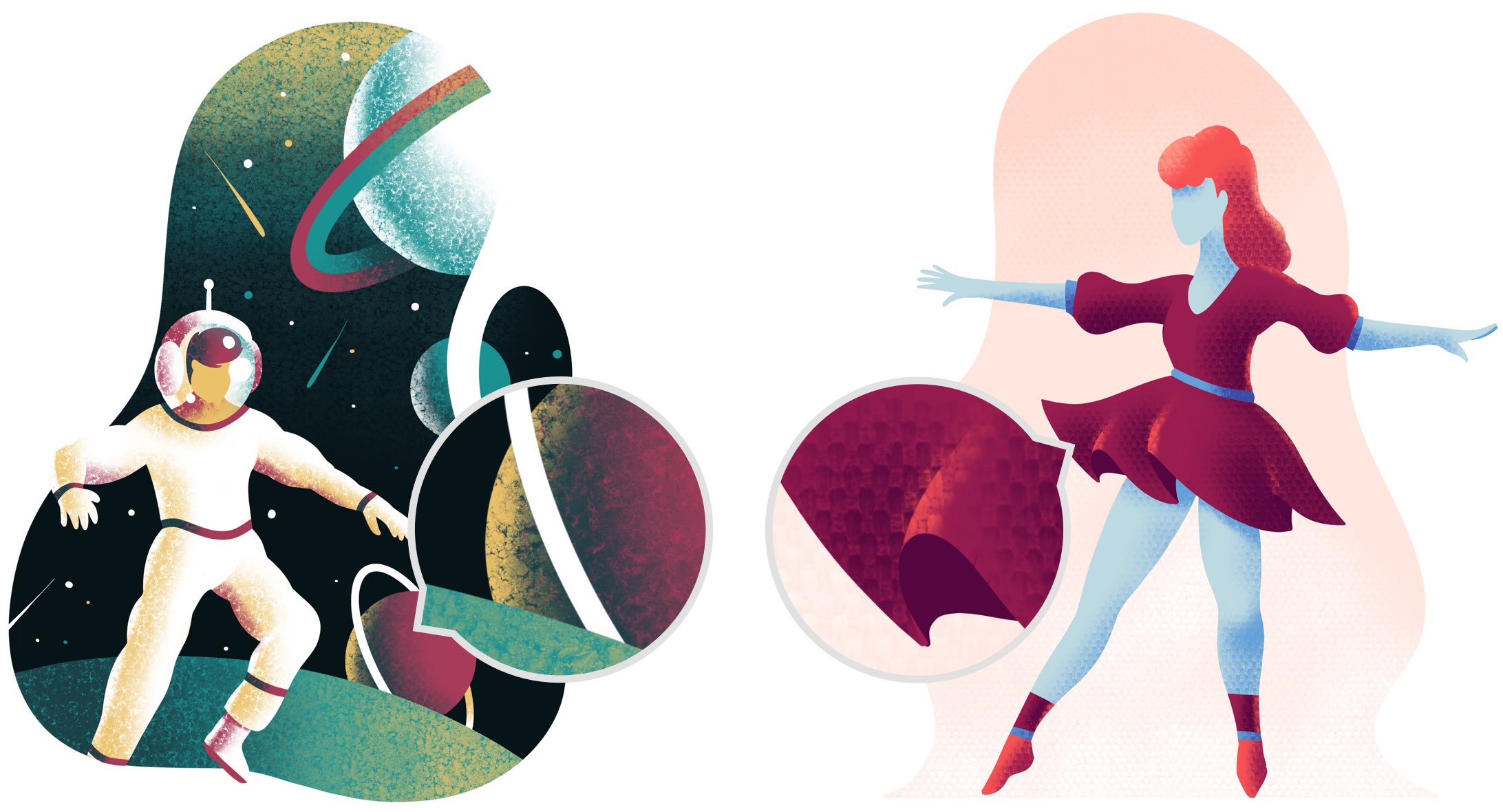 Tailor Made for Adding
 Shadows and Details
Giving life and texture to your digital art
Download Now

$15.99
It's easy to install!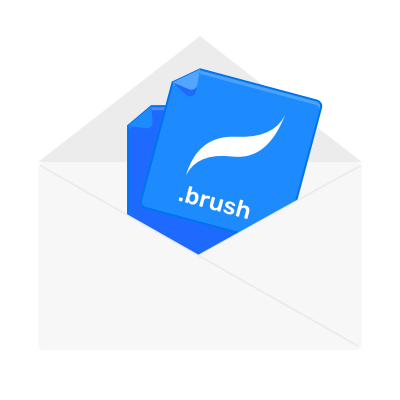 Purchase the brushes from any device, you'll get the files to your email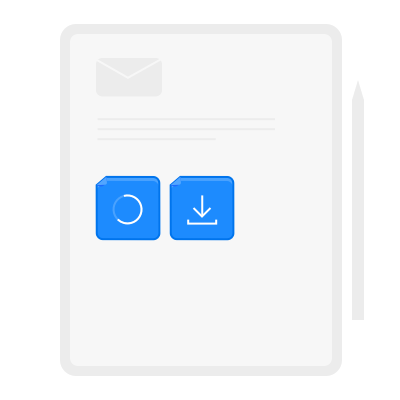 Open the email from your iPad or iPhone and download the .brush files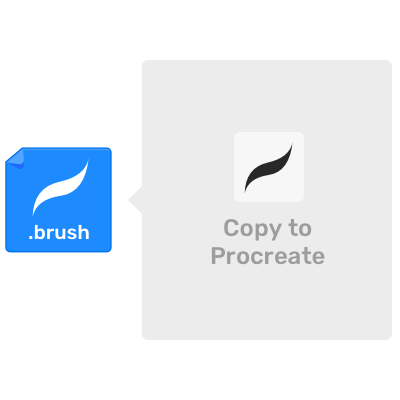 Open the files, choose "Copy to Procreate", and you're all set!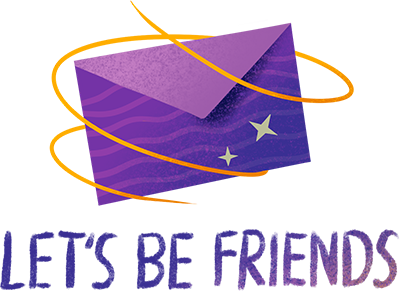 Join my mailing list to get updates and digital art inspiration