High Quality
Texture Brushes
Level up your art with Gal Shir's texture pack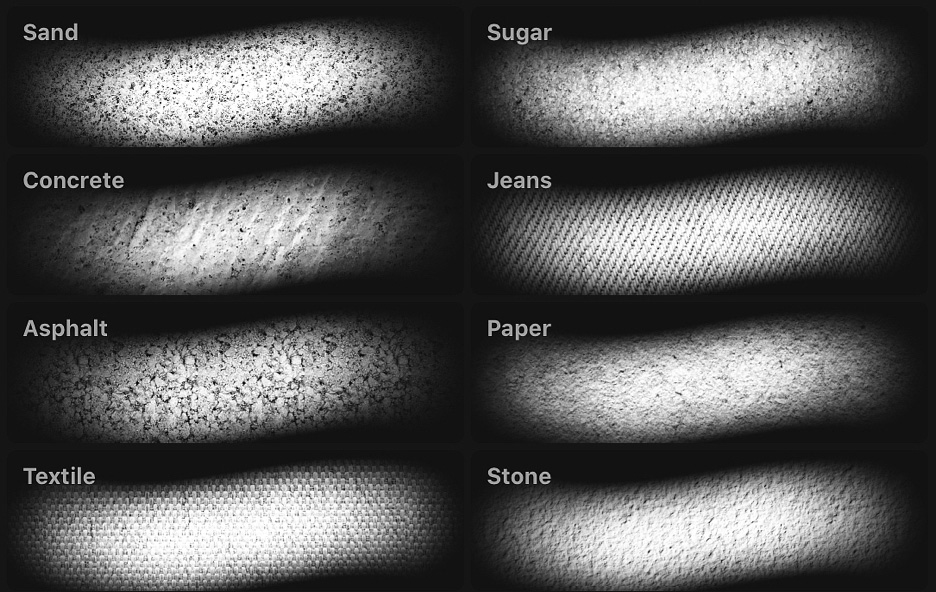 Designed for Procreate and Photoshop
Bring your drawings to life with detailed shadows and highlights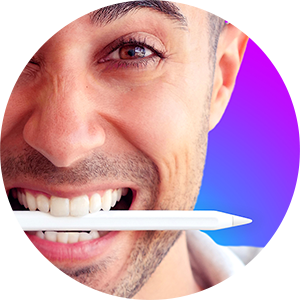 My custom texture brushes are crafted from high-quality photos that I captured, edited, and adjusted. Tailor made for adding shades, details, and life to your art. The package includes both Procreate (.brush) and Photoshop (.abr) brushes.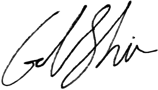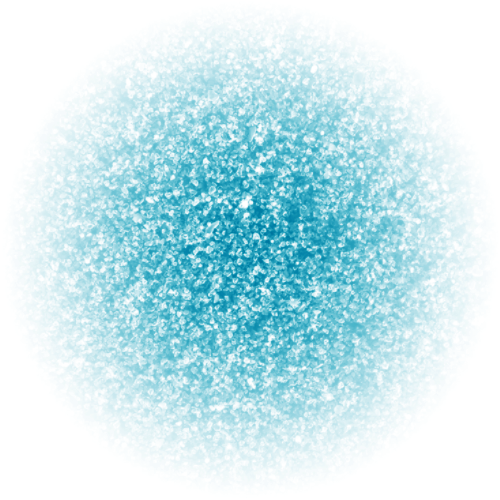 SAND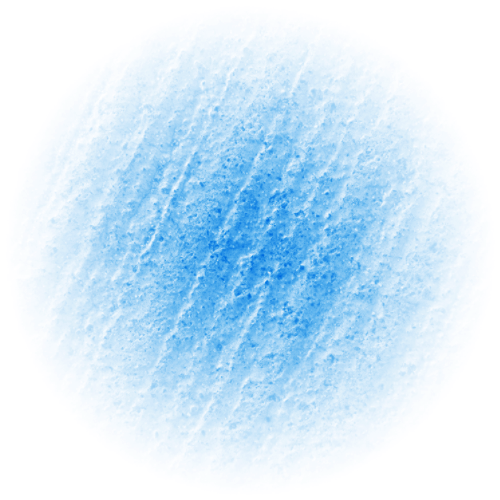 CONCRETE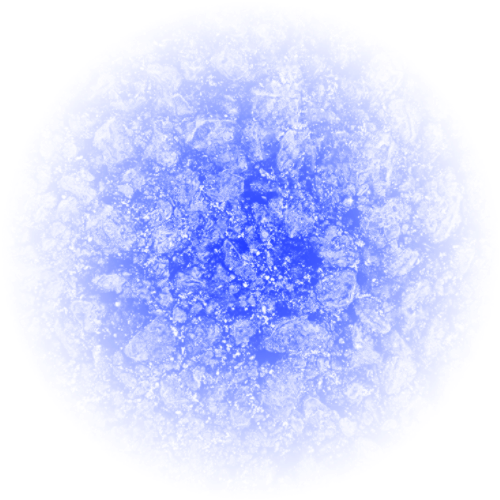 ASPHALT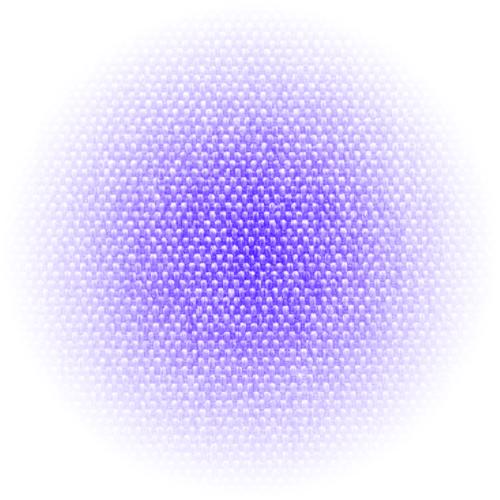 TEXTILE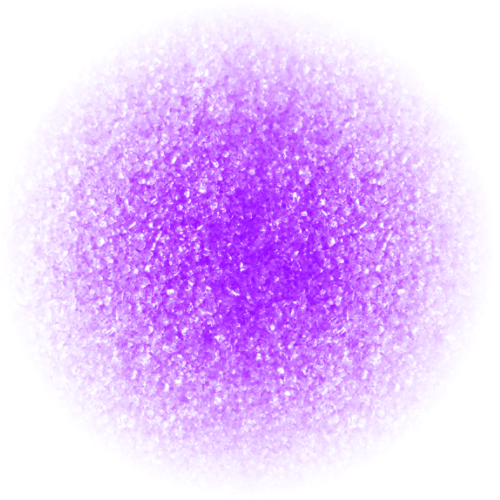 SUGAR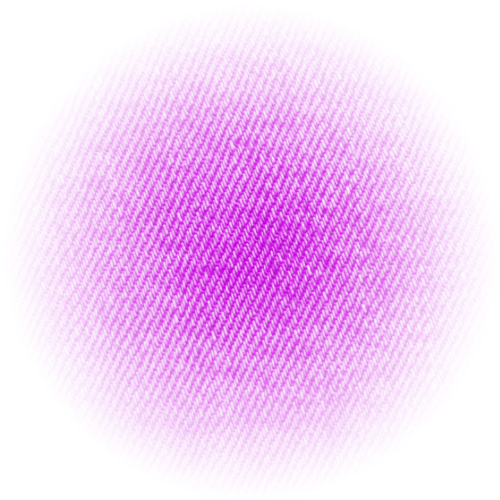 JEANS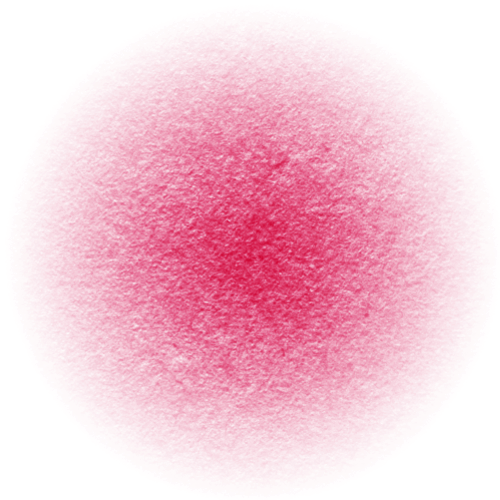 PAPER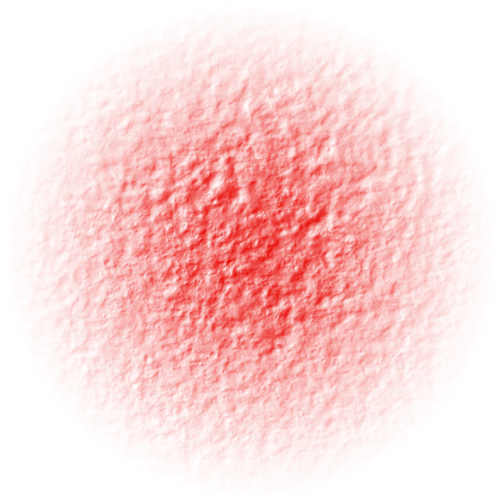 STONE
Authentic and Crispy
Crafted from real life textures
All the brushes are made from high resolution photos that I captured from real life materials. Sand from the beach, Textile from furniture, Jeans from pants, Sugar from my kitchen, and Concrete, Asphalt and Stone from the street.

View on Gumroad
Trusted
Gal Shir's custom texture brushes are being used by hundreds of artists all over the world and the high resolution textures suits any illustration style.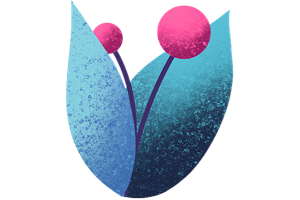 Guaranteed
If you aren't satisfied with the brushes or you face any sort of issue, reach out within 30 days and get a 100% refund, no questions asked.
Create an Atmosphere
Apply the texture to transform any flat sketch into a stylized artwork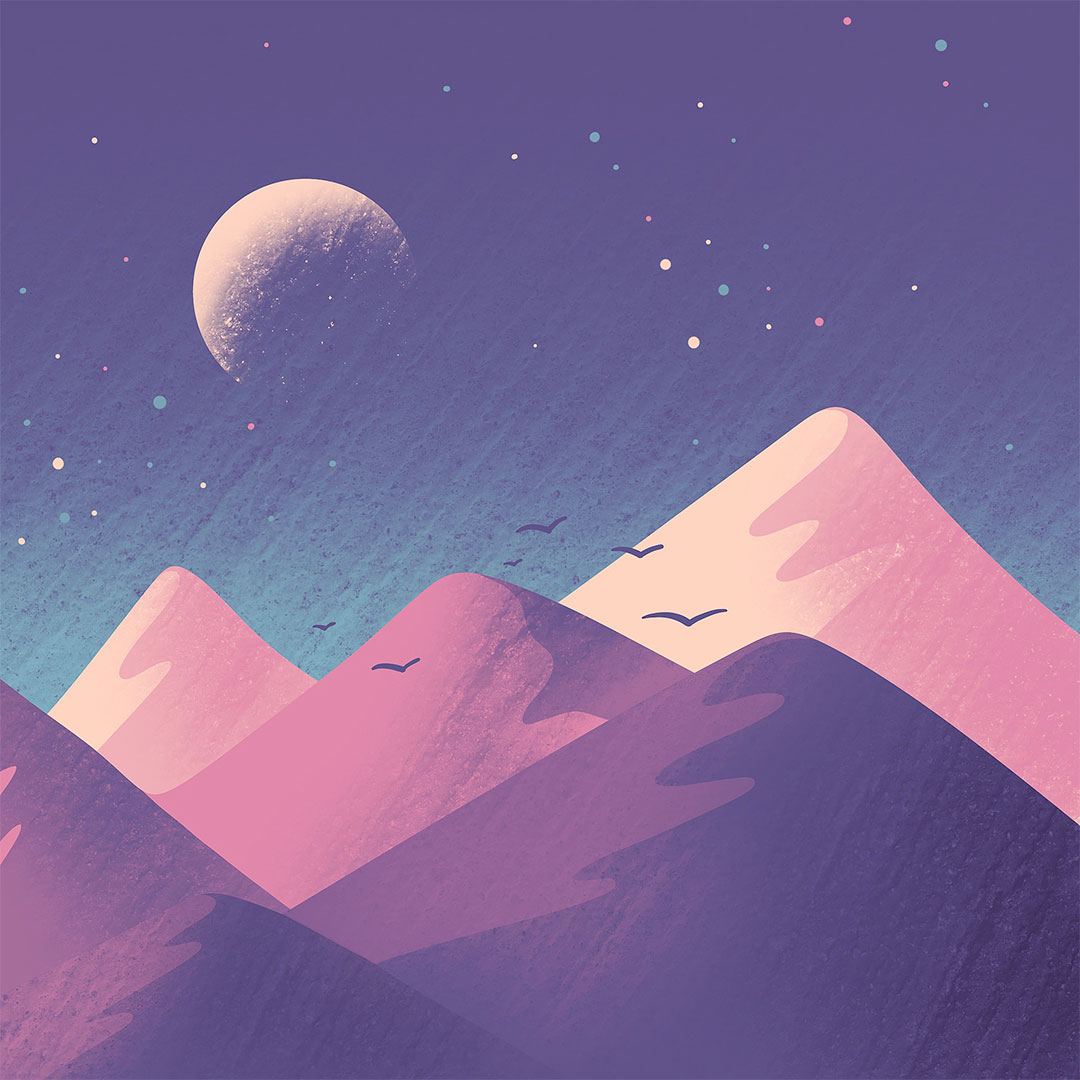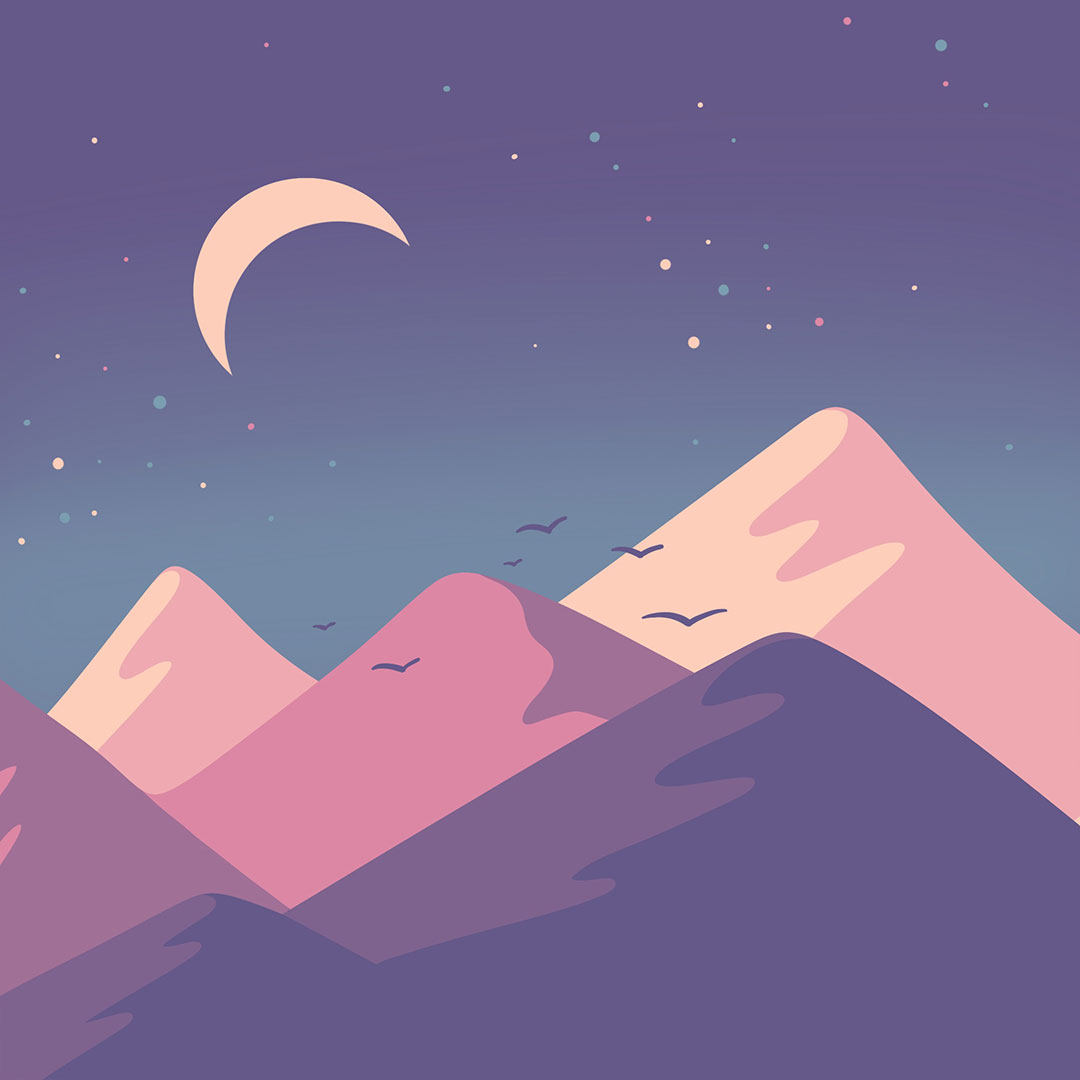 Brush used: Concrete