NEW
FLOAT BY GAL SHIR
Bring Your Art To Life
Animate your layers and present your art in a whole new dimension
Buy Now
Open App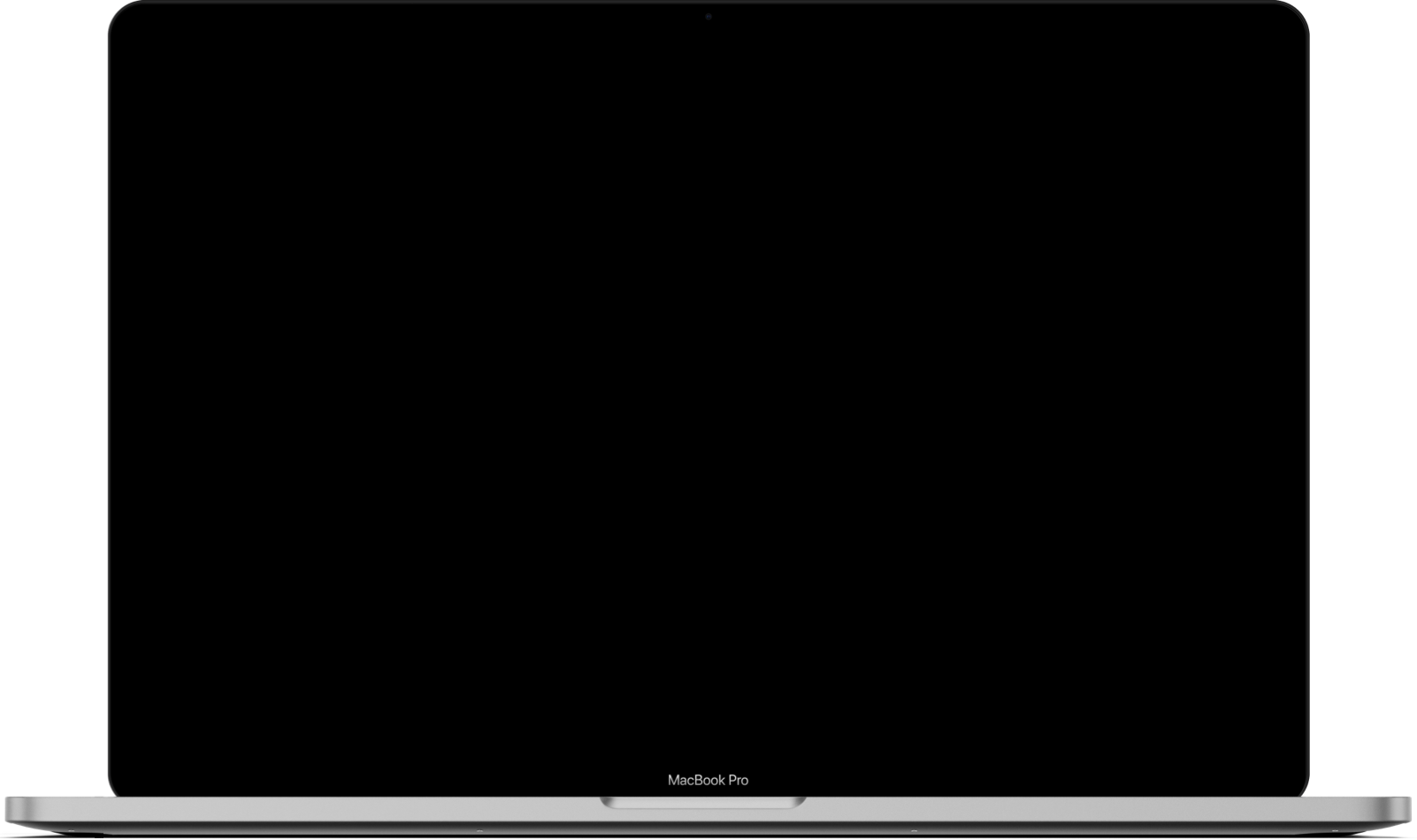 Simple steps, magical results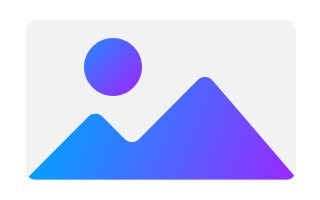 1
Create
Use any drawing or
design app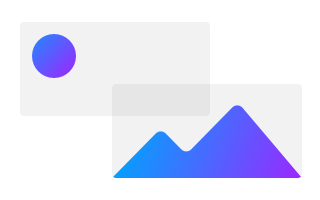 2
Export
Save each layer as
a different image


Shortcut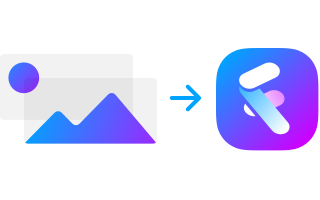 3
Upload
Drag and drop the

images into Float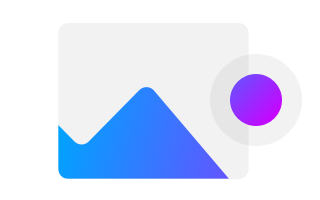 4
Capture
Record your screen to
capture the animation
It's your art, in another dimension
Maximize the potential of your art by presenting your work with depth and movement
Watch a demo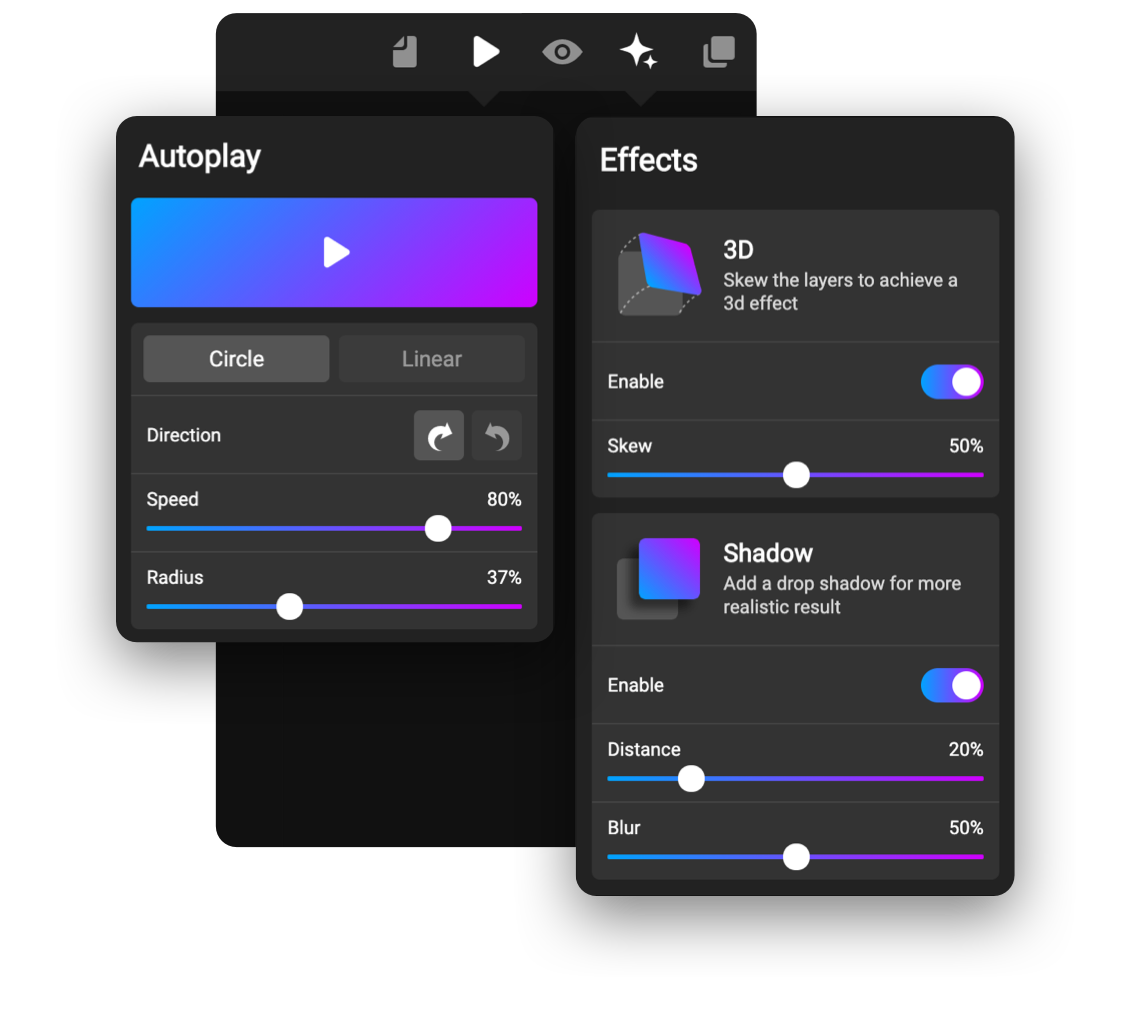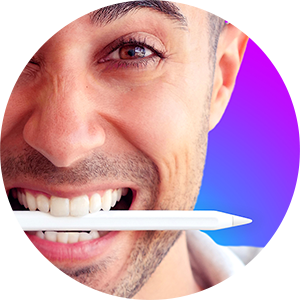 Join the movement
I've built Float to help artists and designers showcase their work in a better way. Float transforms static and flat artworks into moving creations. Your masterpieces deserve to be shown in the most fun and engaging way.
FAQ
Accessing the app
Float is an online app that works in your browser, no need to download anything! Once you purchase a license, just click on Open App. You can access Float from Safari and Chrome on your laptop, tablet, or phone.
Exporting layers from

Procreate
In Procreate, open the
🔧 Actions
menu, and choose the
PNG Files
option under
Share Layers
. Save the images on your device, open Float, and upload them.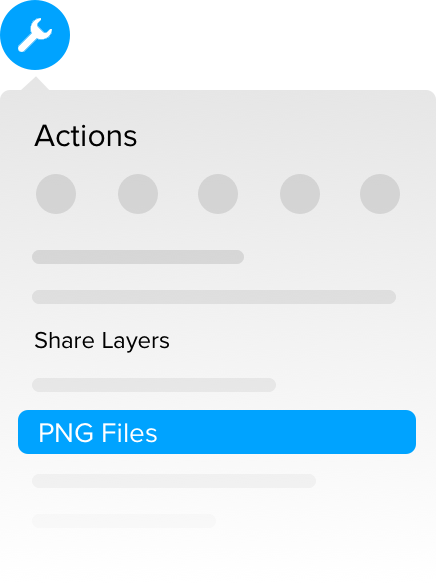 Exporting layers from
Photoshop
In Photoshop, go to
File
>
Export
, and choose
Layers to Files
. Then just open Float and upload the images.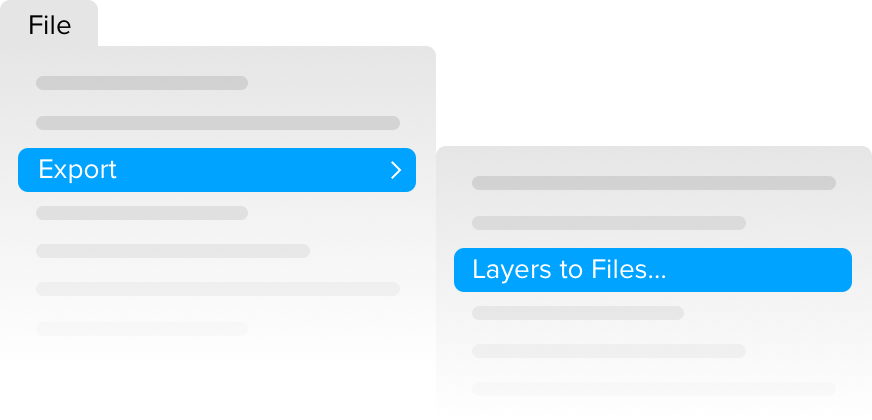 Is the price a one-time payment?
Yes. Purchasing a Float license is a one-time payment.
What about future updates?
Every new update and version will immediately be made available to all Float users! There are many more features to come. Currently on the roadmap are: blur effects, blending modes, embed option, mask layers.